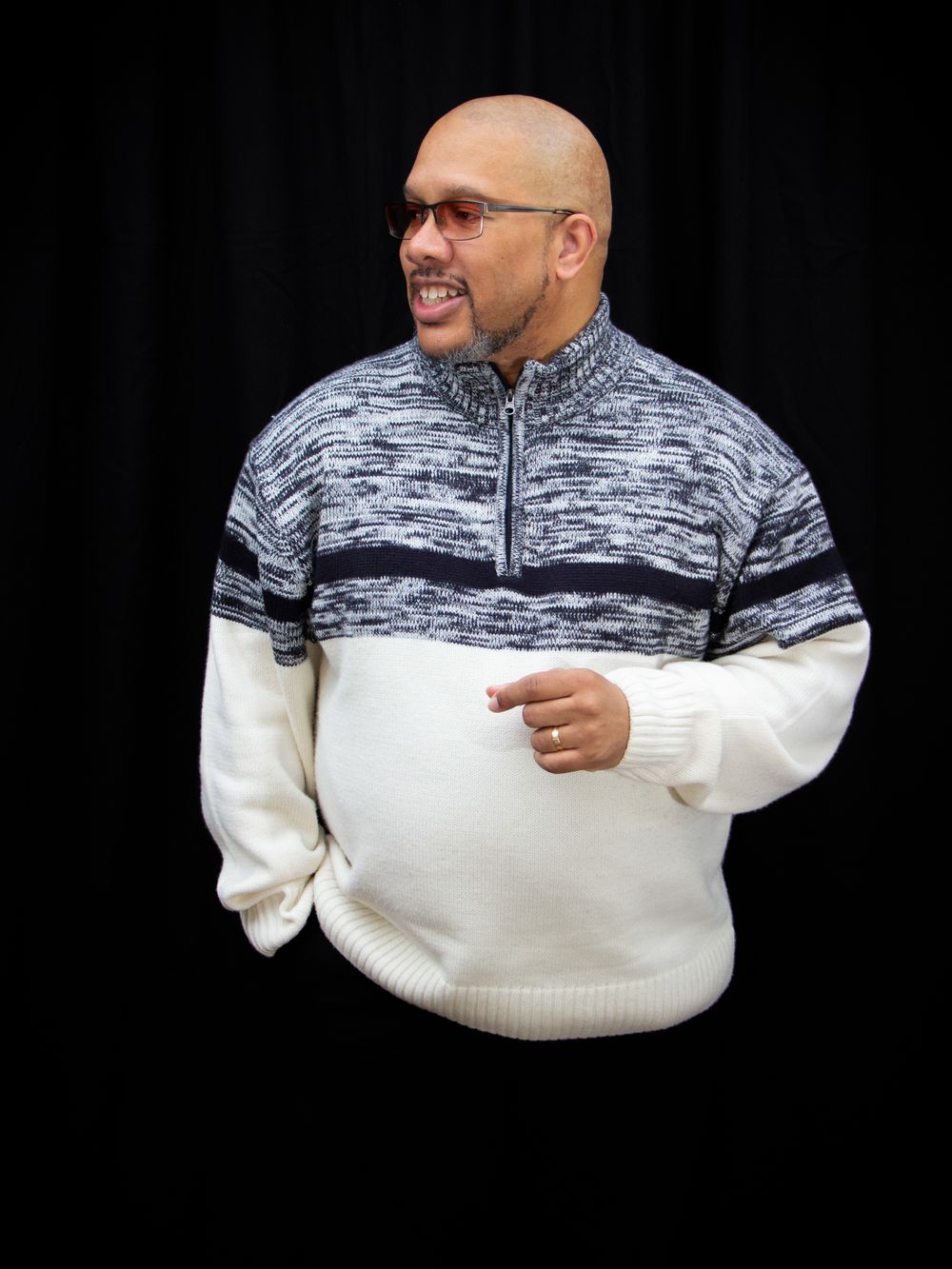 Follow me on social media
  This is the home of a Gen X musician/DJ inspired by 80's funk, 90's hip-hop and 35 years of house music.
Listen to new & exclusive unreleased tracks in the player at the bottom of the page.
Checkout my Free DJ mixes! 
Just hit the DJ mixes tab (it's in the menu if you're viewing this on your phone)
My Latest Releases:
Be sure to checkout my podcast The Afterglow
A monthly radio show promoting soulful independent music worldwide. I play the talented artists and hot tunes that mainstream radio refuses to play here in the U.S.  
Beats, Jazz, House, Soul, Hip-Hop, Broken Beat, Nu-Jazz,Nu-Disco, Lo-Fi, Downtempo, Chillout... 
Listen to the latest episode along with a steady stream of DJ Mixes now.
note: this stream is also available on your favorite podcast app
Follow this playlist and listen to my music on Spotify
Check out my Sunday Night Groove Sessions from Mixcloud Live on this YouTube playlist
Be sure to join the e-mail list to stay up-to-date on new releases, exclusive remixes and new DJ Mixes.